Jumat, Januari 25, 2008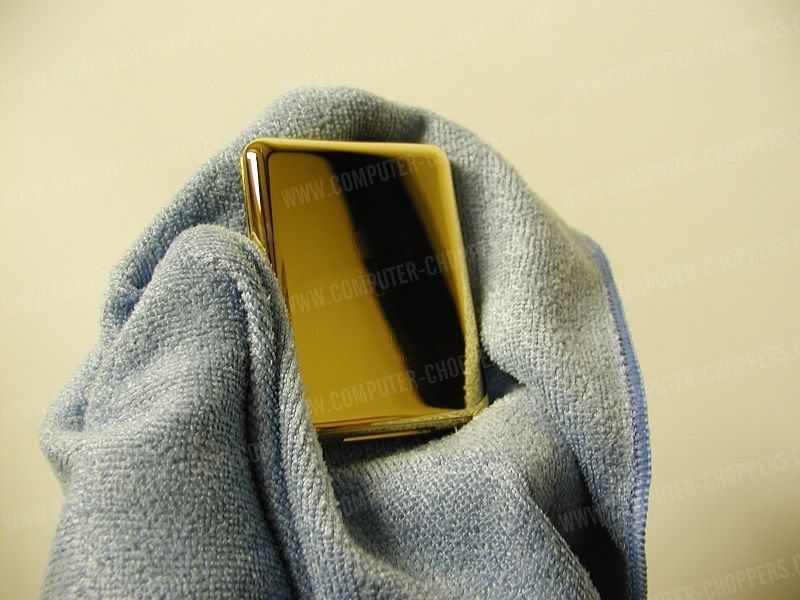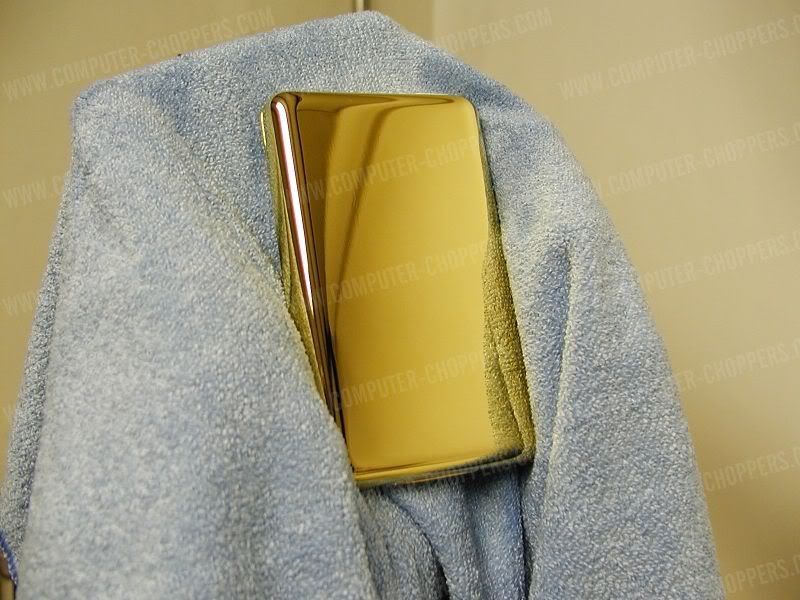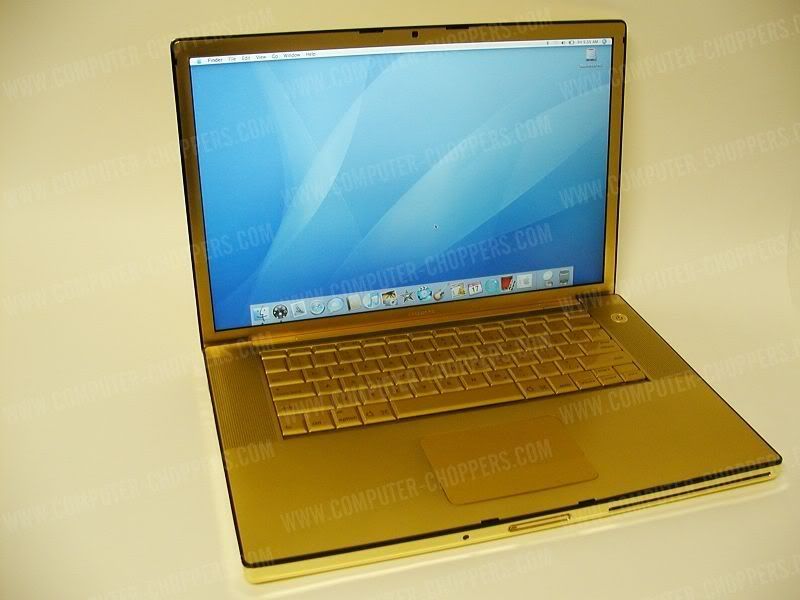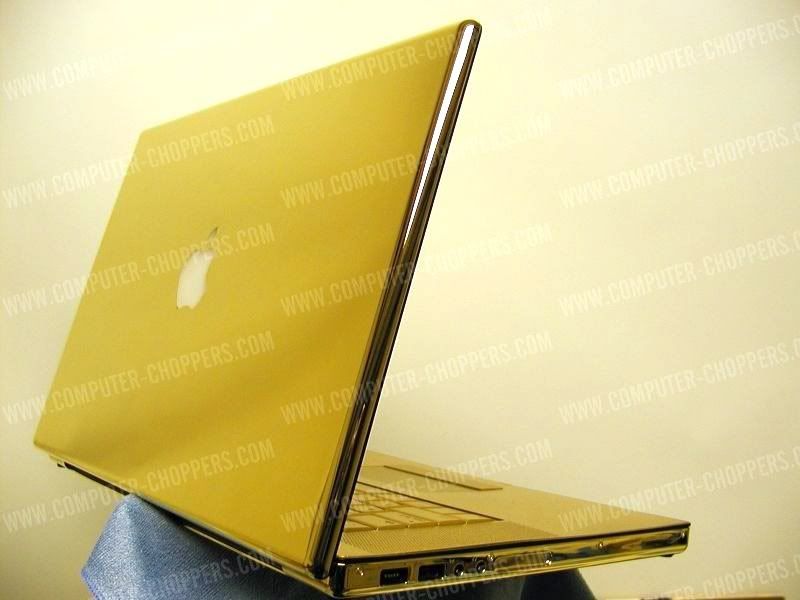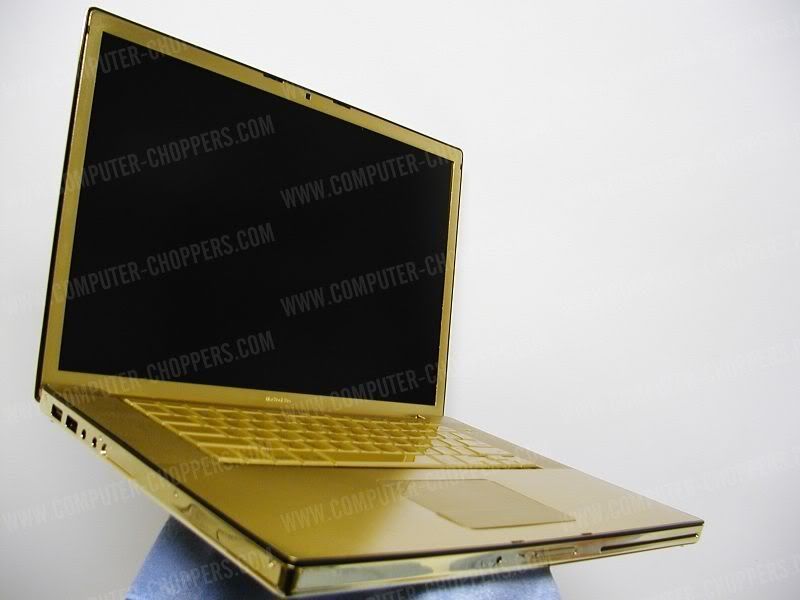 bused.. megangnya aja pake kain..
thx bantaisapijr
thx kentutkentut
A Phallus Garden in "Love Land"
There's a persistent prejudice against the Japanese, the Koreans and other Asians -- that they're prudish and repressed. But go to "Love Land" on Cheju Island in South Korea and you'll start to question that cliché.
Jeju Loveland (also known as Love Land) is an outdoor sculpture park which opened in 2004 on Cheju Island in South Korea. The park is focused on a theme of sex, running sex education films, and featuring 140 sculptures representing humans in various sexual positions. It also has other elements such as large phallus statues, stone labia, and hands-on exhibits such as a "masturbation-cycle." The park's website describes the location as, "a place where sexually-oriented art and eroticism meet."
thx rayculz
DISCLAIMER
all the pictures and news shown on this blog are the property of their respective owners. we don't hold any copyright about these pictures and news. these pictures have been collected from different public sourses including different websites, considering to be in public domain. if any one has any objection to displaying of any picture and news, it may be brought to our notice by sending email & the same will be be removed immediately,after verificaton of the claim.